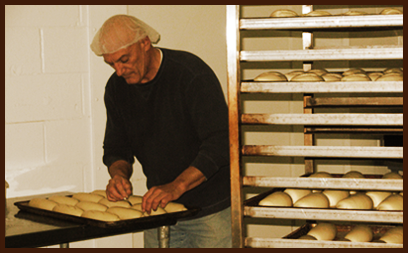 A Lake Country Tradition
StoneBank Baking Company is located in the heart of "Lake Country" Wisconsin, in historic downtown Stone Bank. We utilize "basic baking" techniques that include sponge doughs, all-natural ingredients and made from scratch goodness.
HeartSnacks
Our signature HeartSnacks are a mouth-watering treat that are perfect for healthy snacking morning, noon, or night. We also offer two delicious gluten-free flavors. Visit our full product listing for more information.
Product Information »
Nutrition Information »
Where to Buy »
Wholesale Bread Delivery
For customers in the Oconomowoc area, we offer local delivery of wholesale bread in the following flavors:
-Salt and Pan Rye
-Sourdough Baguette
-Rustic White
-Ciabatta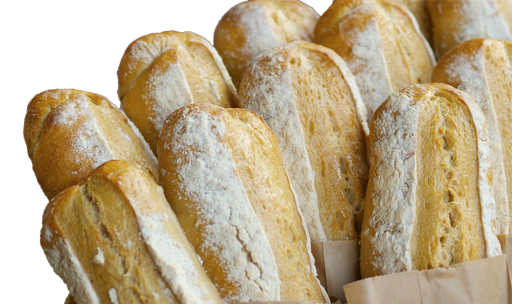 American Institute of Baking
Superior Rating
Lake Country, Wisconsin